Register and attend for a chance to win:
$40 The Keg or a $25 Amazon Card!
Lunch will be served!
Join us on June 14th for a free in-person event to network and learn about Building and creating high-performance teams.
Location: 1500 N. Mill Ave Tempe, AZ 85288
Date: June 14th, 2023
Time: 12:30 PM - 3:30 PM
Topic: The Refreshing Leader
Aaahhh, The Refreshing Leader
Keeping spirits high during times of challenge and change, with the Power of RE!.
Great Leaders/Teachers know they must take time to replenish themselves to keep their leadership spirit fresh and their perspective positive. This workshop promises to help leaders like you do just that.
REFRESH - your perspective - RE-CHARGE your batteries - REPLENISH your leadership spirit
The journey from Mere Manager to Refreshing Leader is a challenging one. But it is certainly one worth taking. You'll leave this session with a personal leadership action plan to help you walk and talk in a more refreshing way.
Meet the speaker:

Kirk Weisler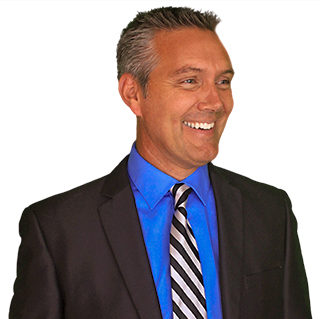 Kirk is an expert at creating outrageously cool workplace cultures and high-performance teams. Over the past 19 years over 60,000 Leaders from organizations including Delta, MAYO Clinic, Johns Hopkins, YUM Brands, Bausch & Lomb, Lincoln Financial, Holmes Murphy, and more have specifically sought Kirk's advice and wisdom on building teams, strengthening leaders, and improving culture.
Looking to Join AZ HDI? Join now! If you have any questions, reach out to Jeff.Anderson@AZHDI.com.
Thank you for your support
1500 N. Mill Ave Tempe, AZ 85288